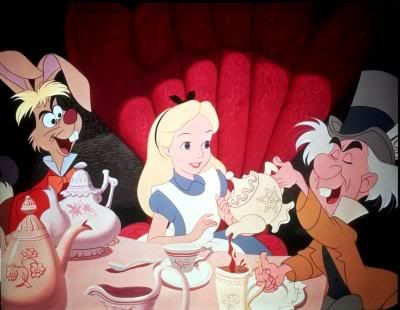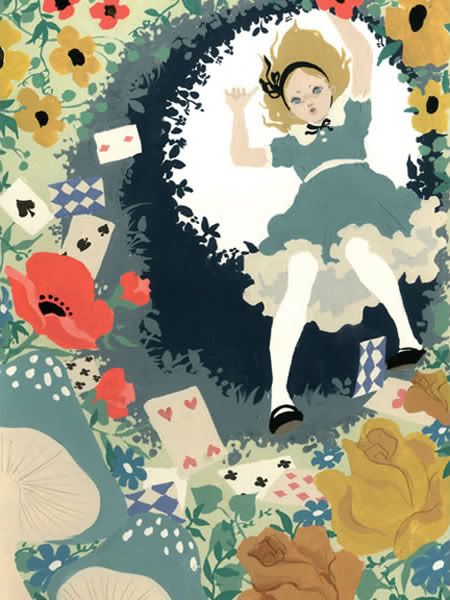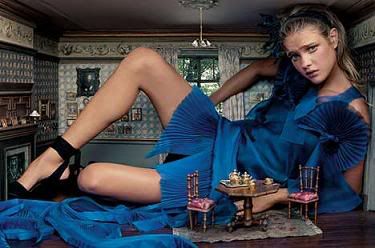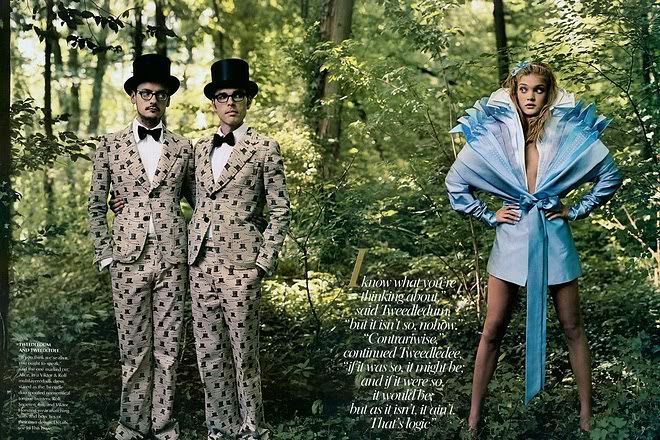 Vouge photoshoot shot by Annie Leibovitz, the model is the beautiful Natalia Vodianova.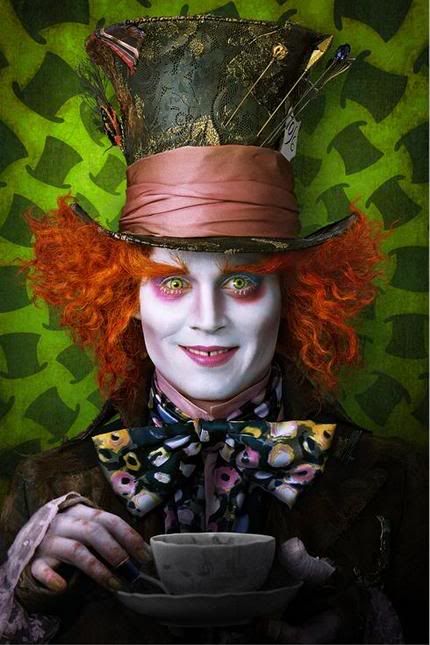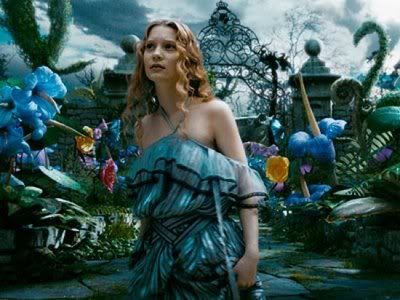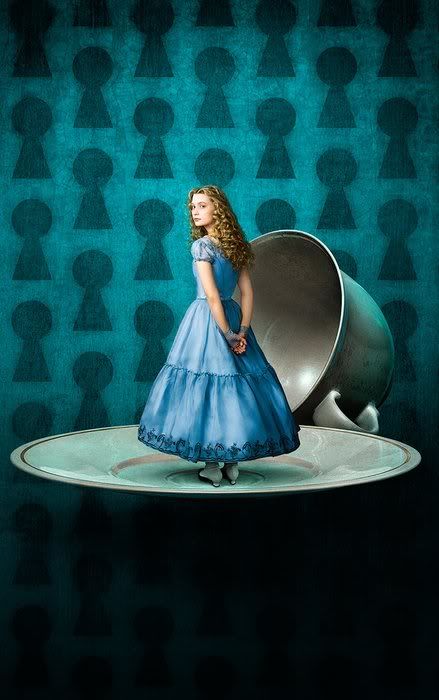 Johnny Depp, Mia Wasikowska in the new Alice in Wonderland movie Directed by the ledgendery Tim Burton.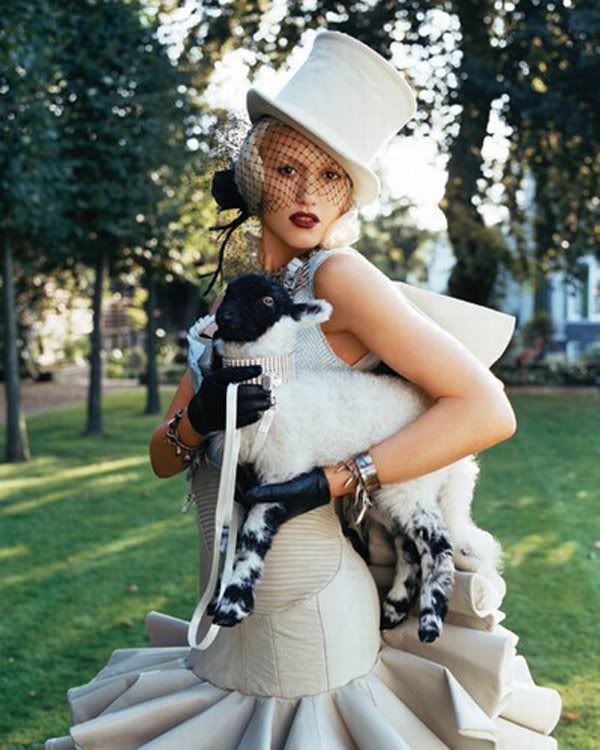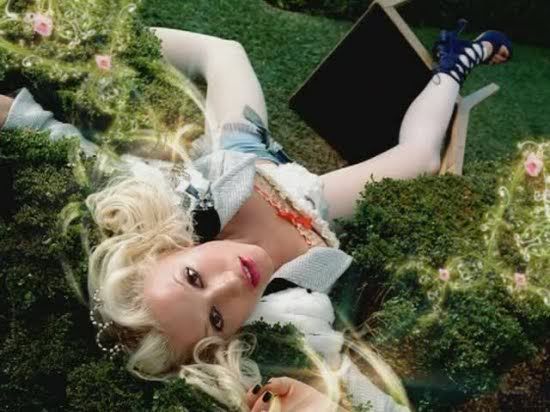 Gwen Stefani for her music video, What you waiting for.
Peaches Geldof.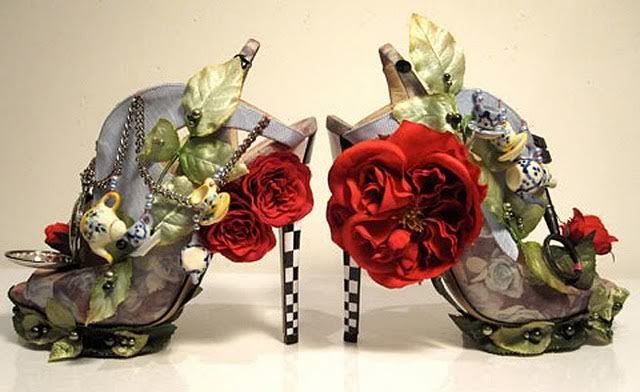 Most amazing shoes by Nicholas kirkwood.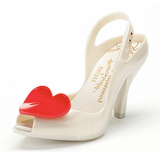 So cute shoes by Vivienne Westwood.